2024 RawMaxx FDX Dual 36' x 102" - 110455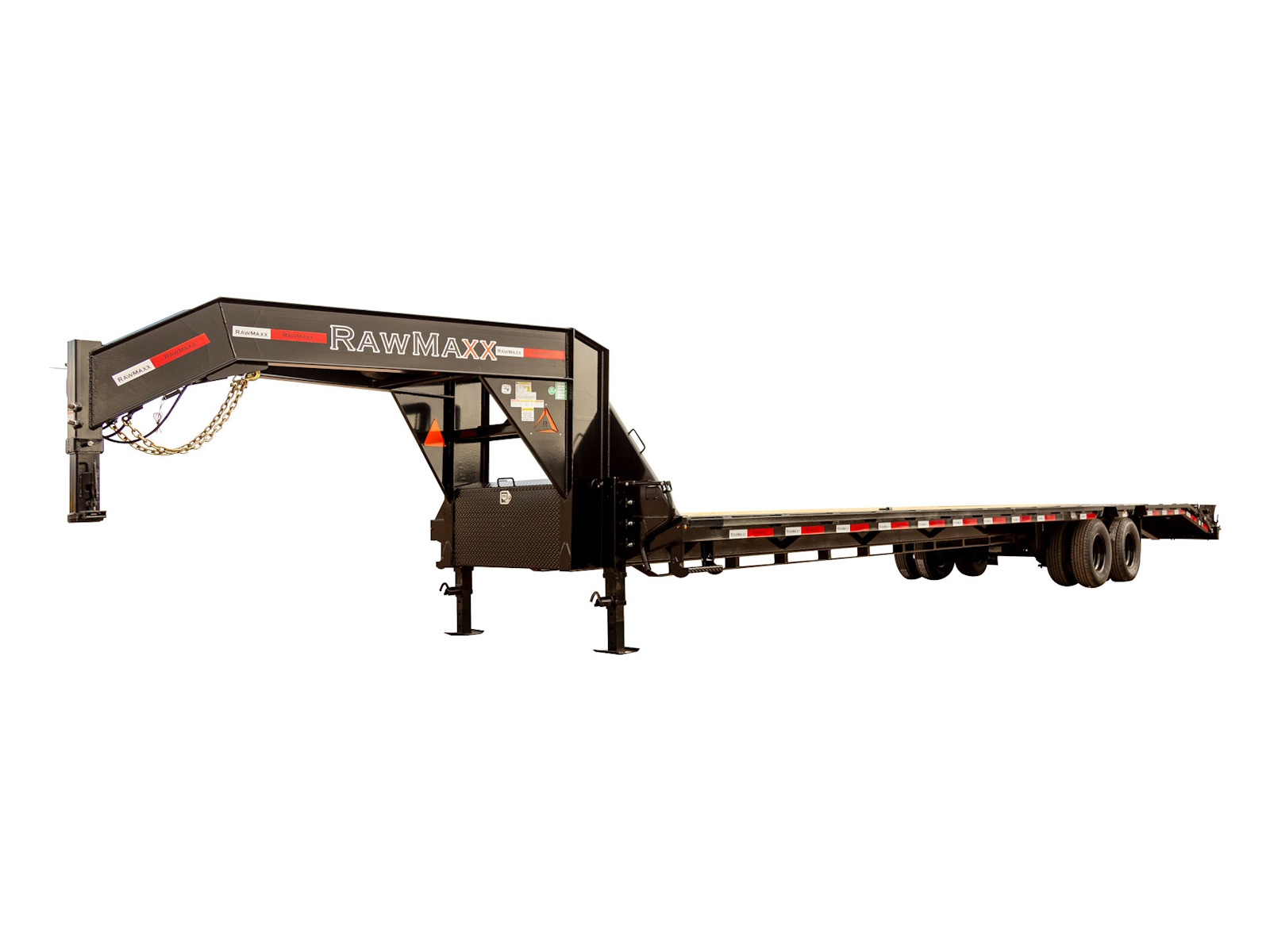 Our Price
$15,830
MSRP $17,413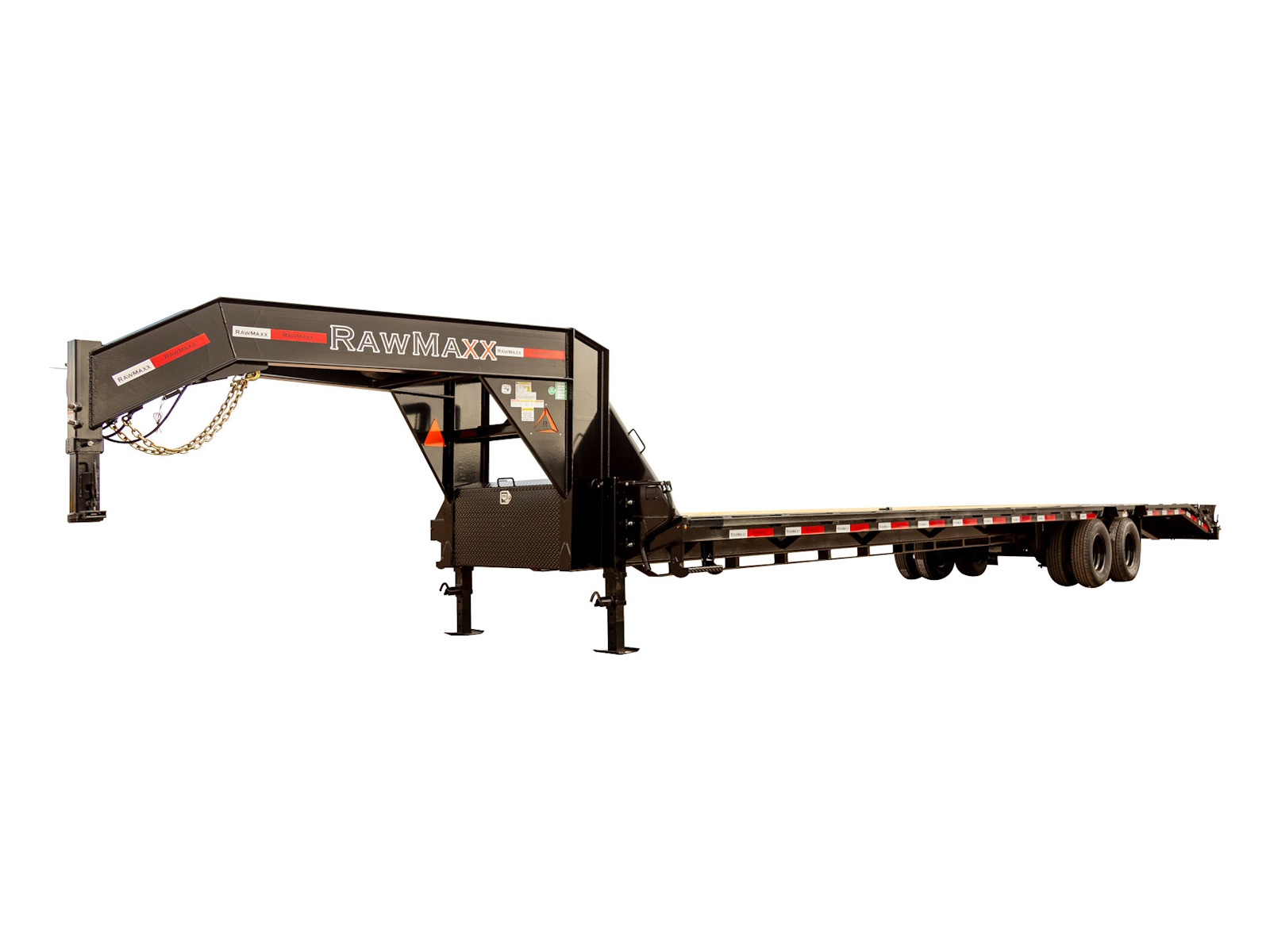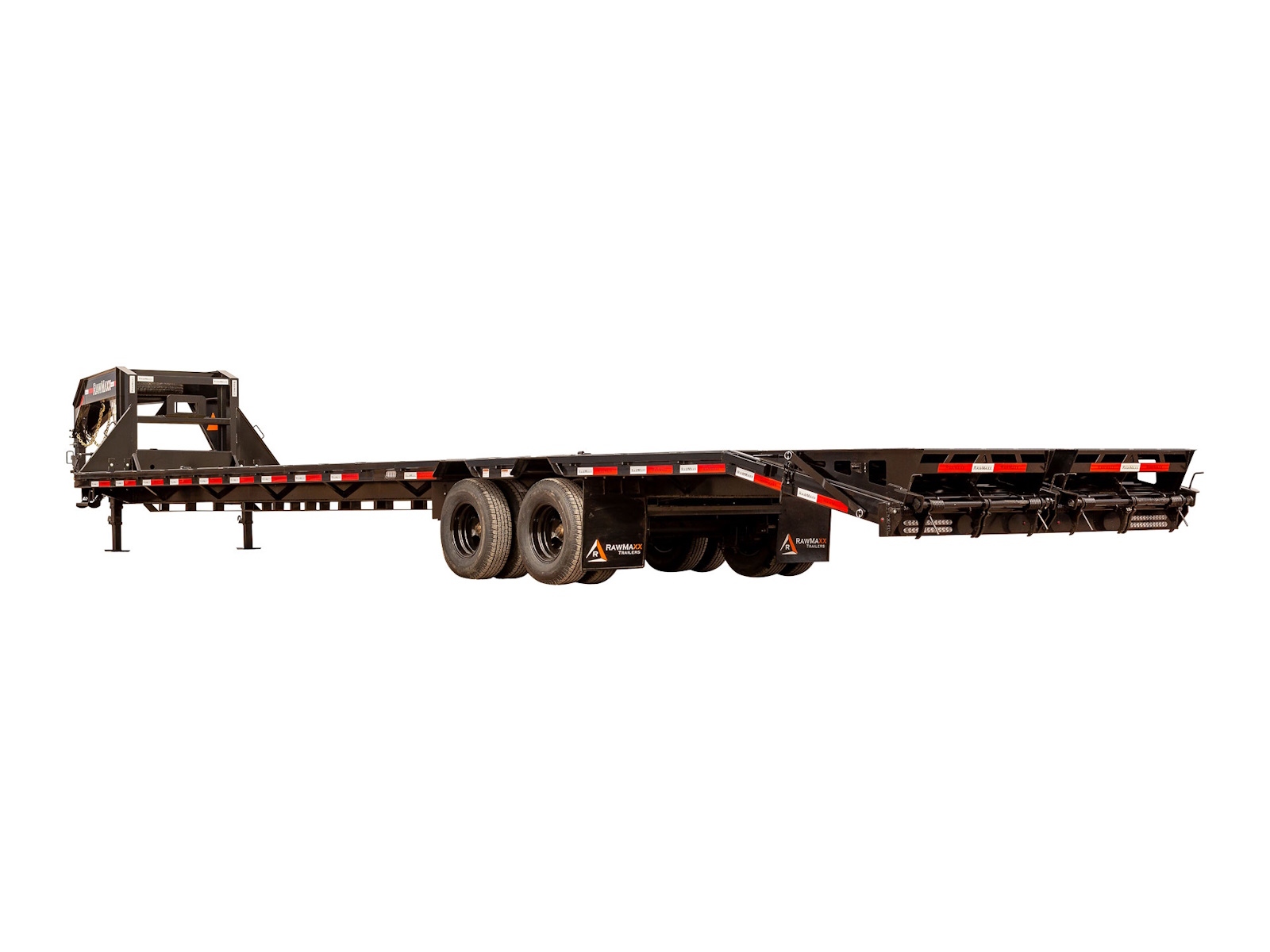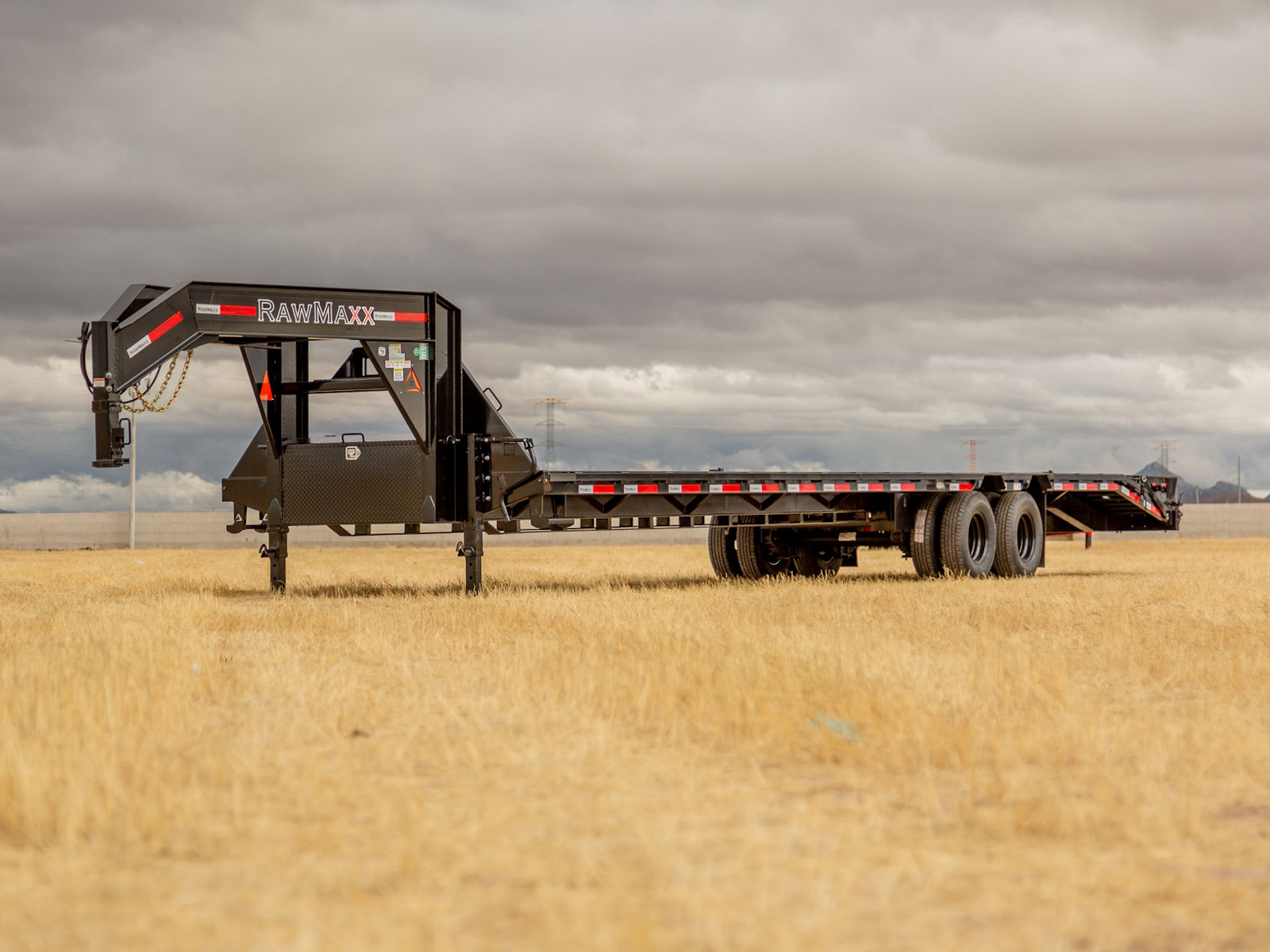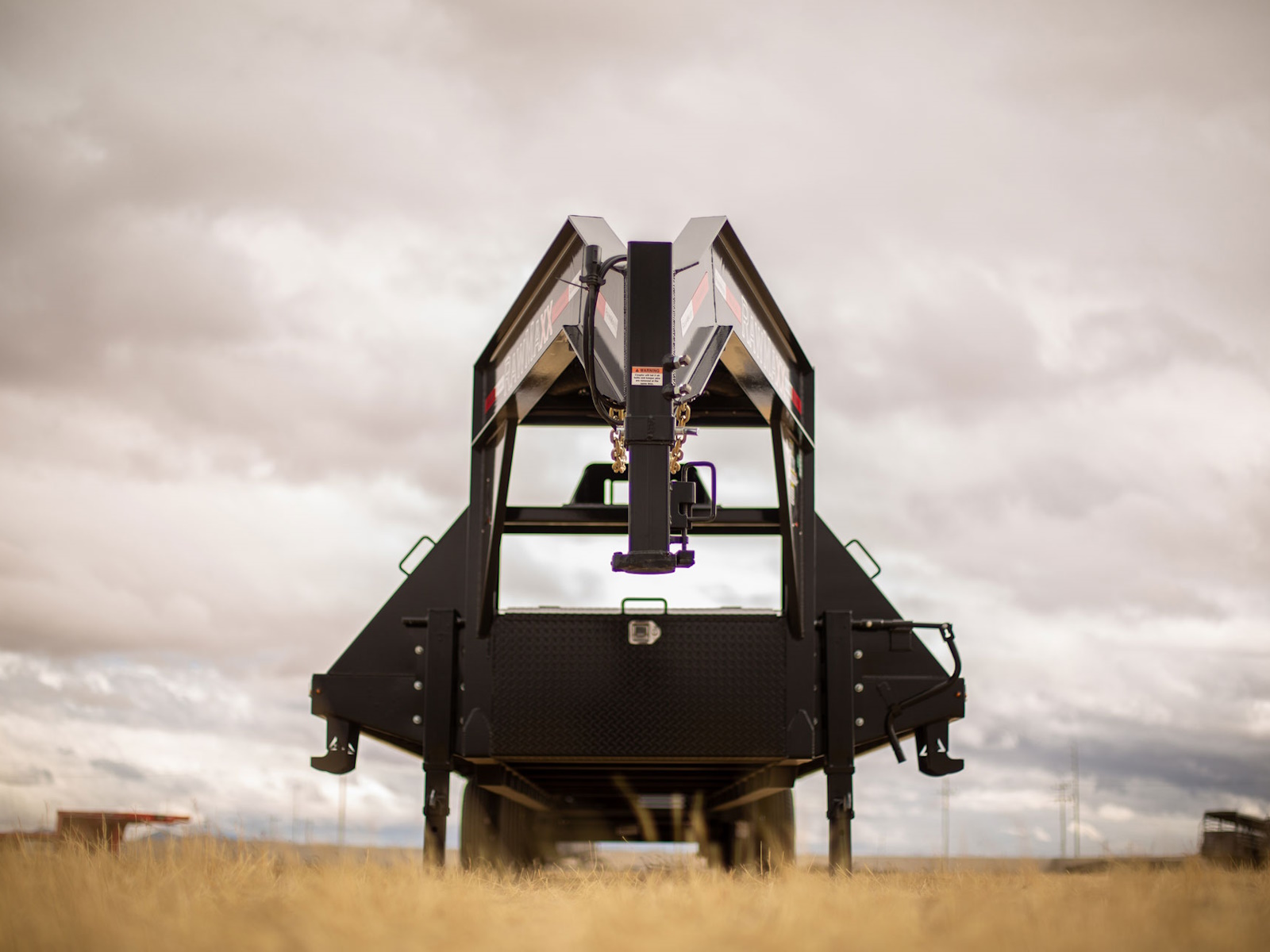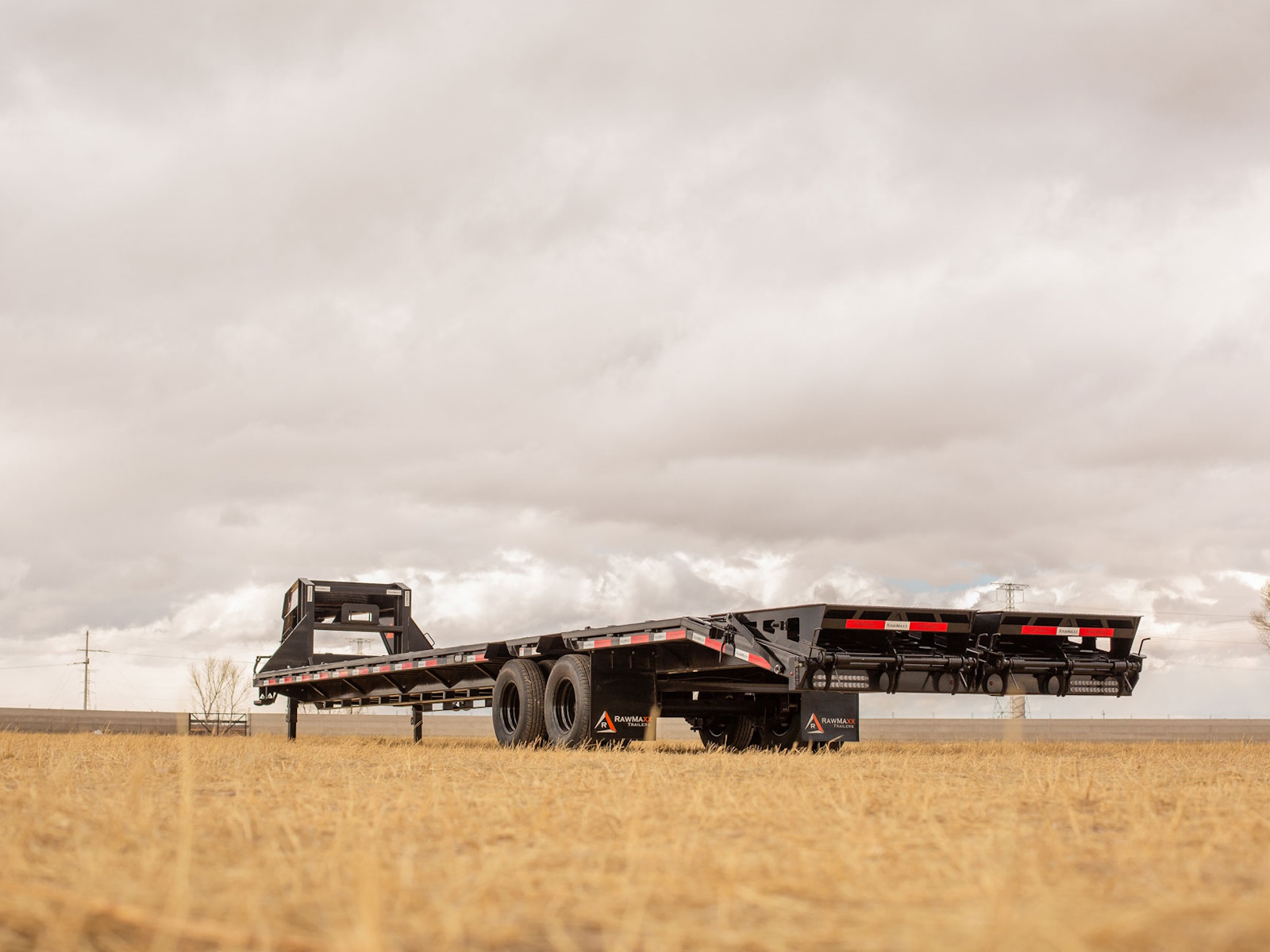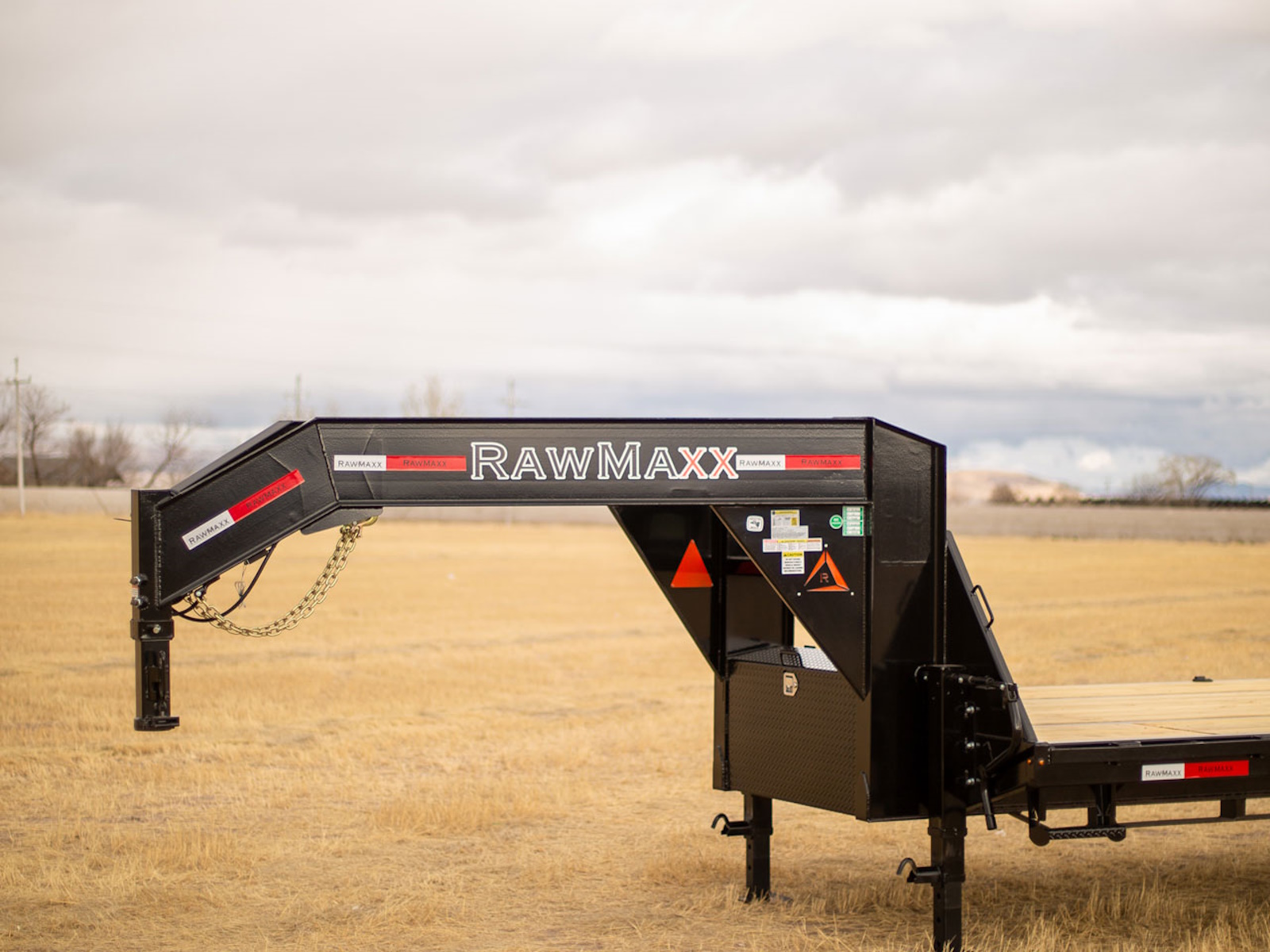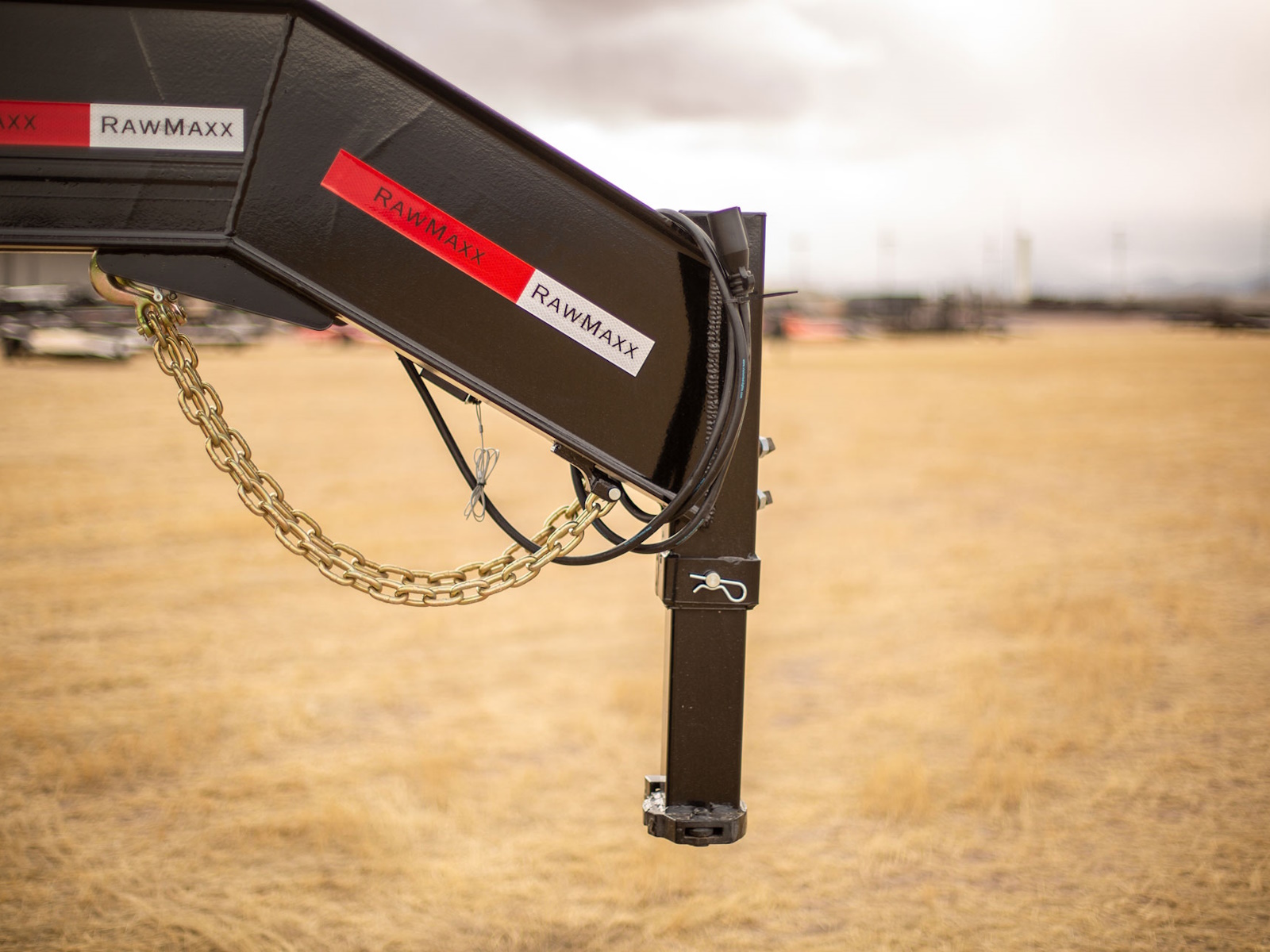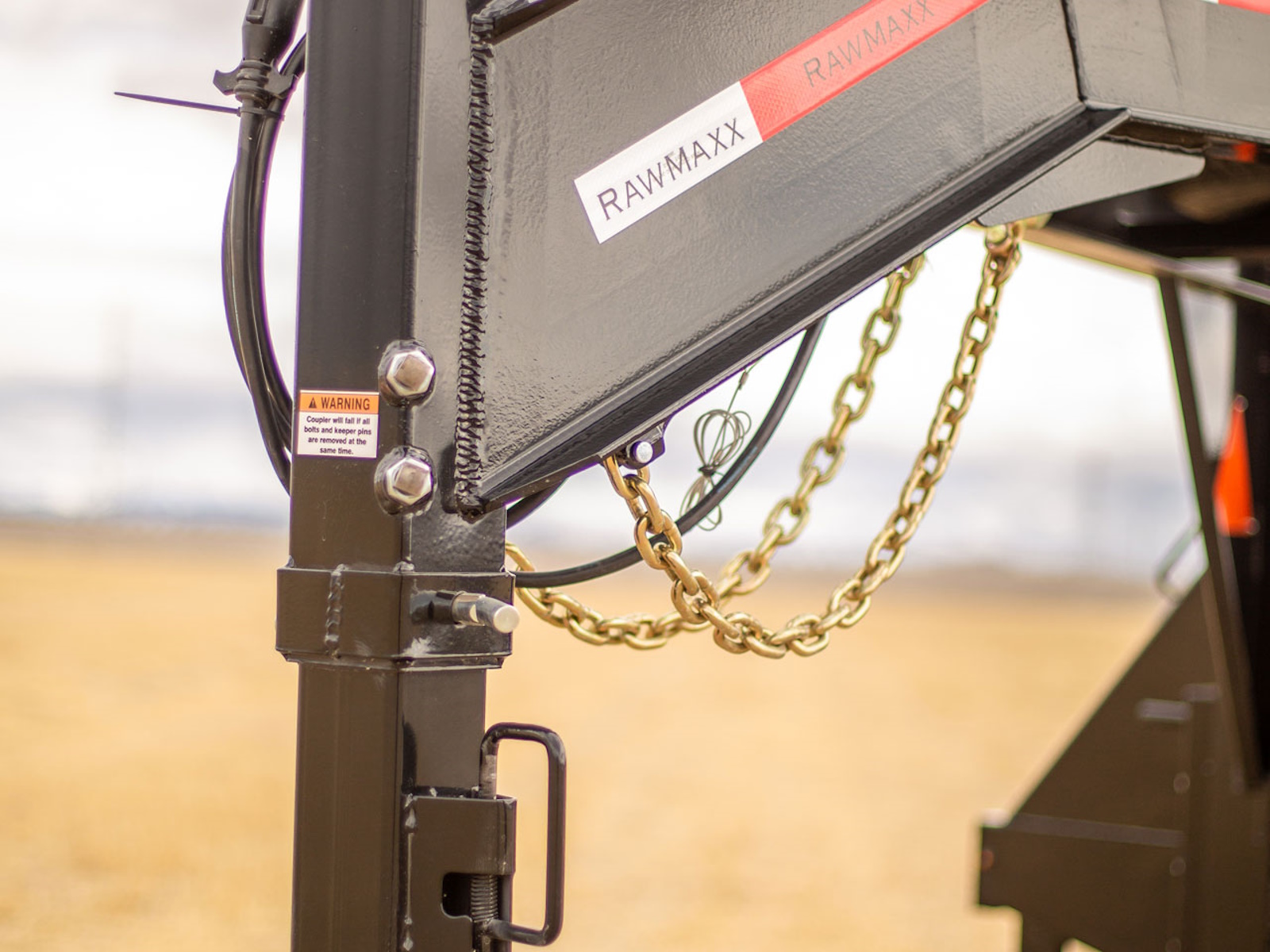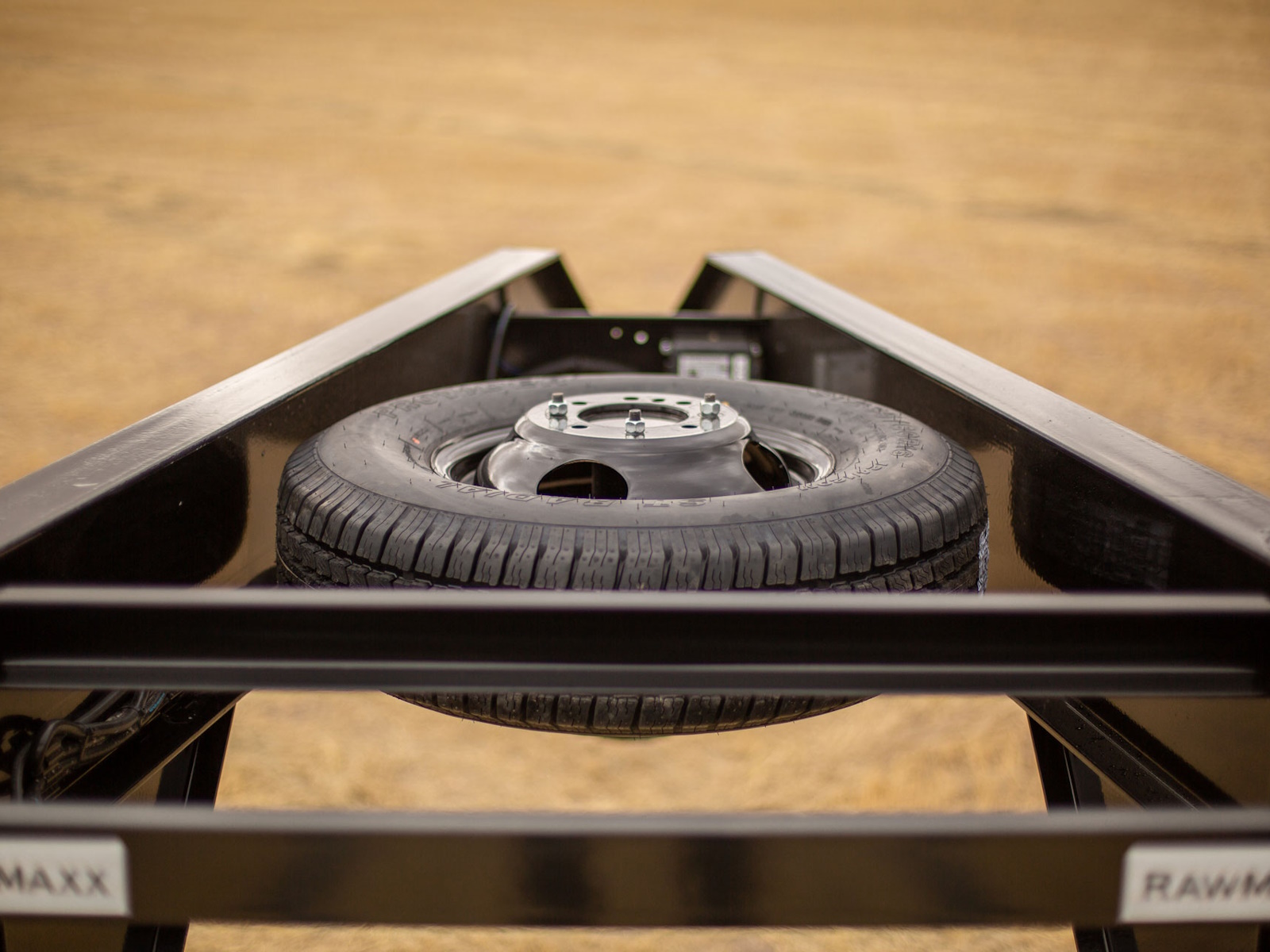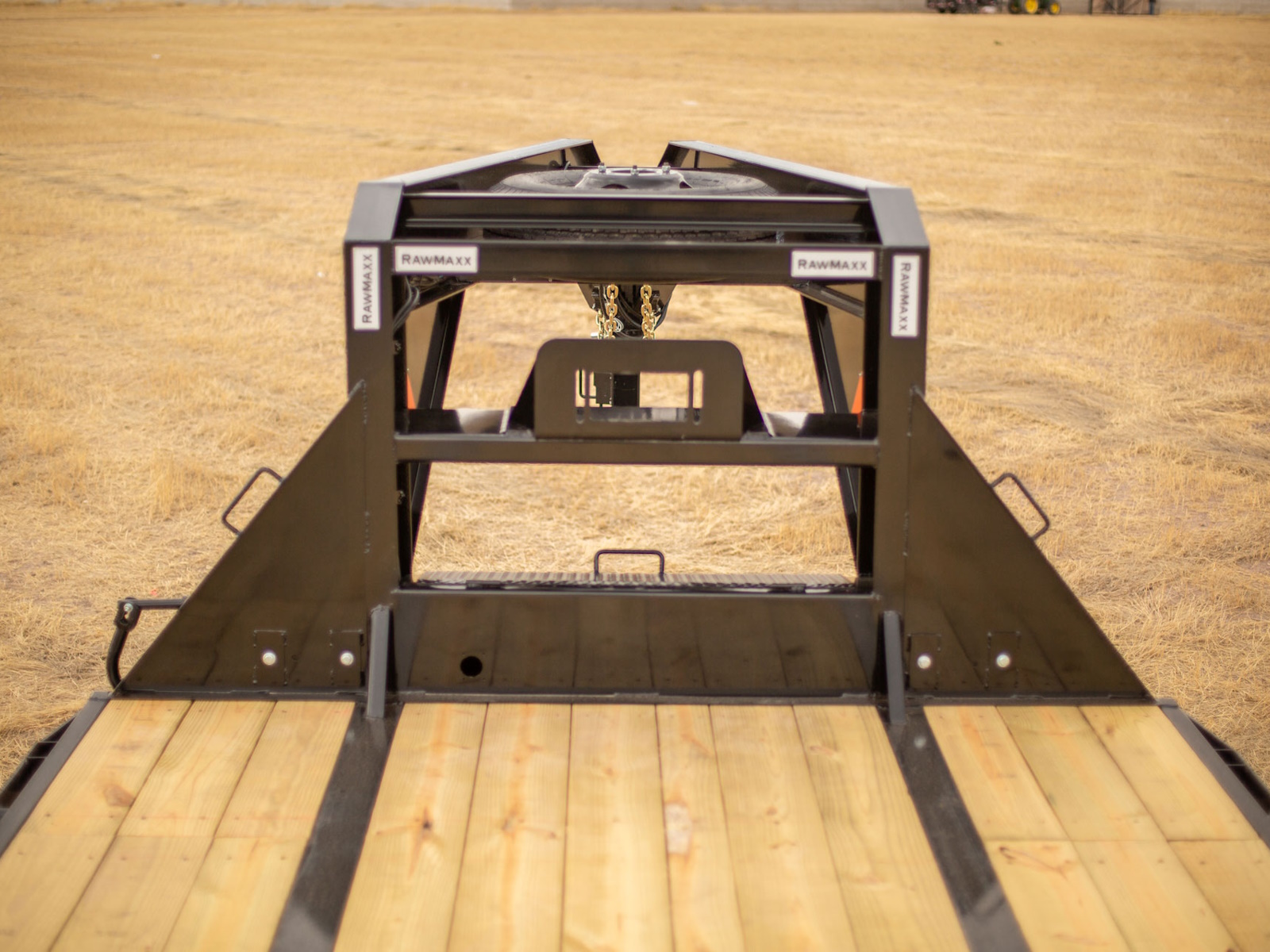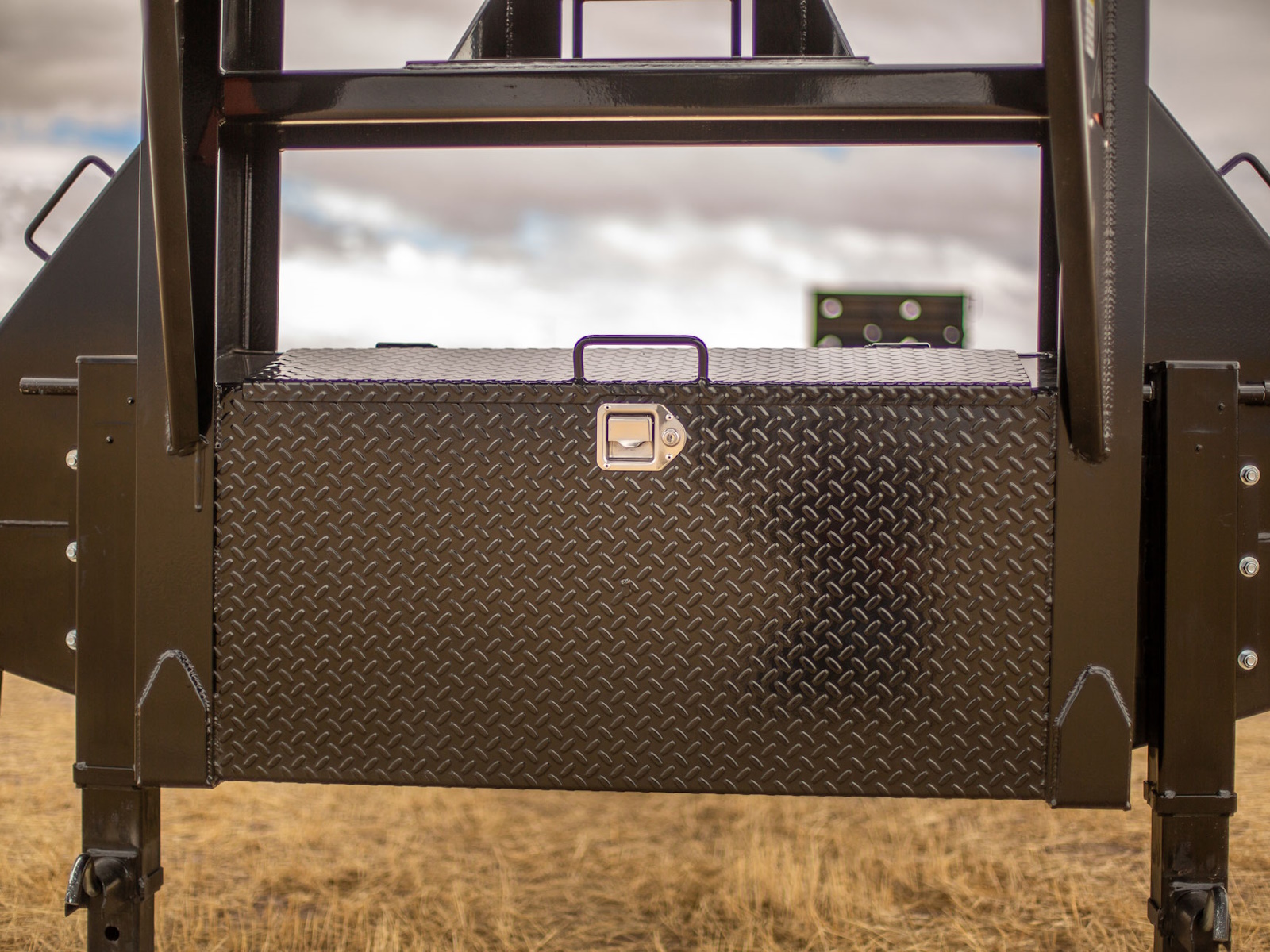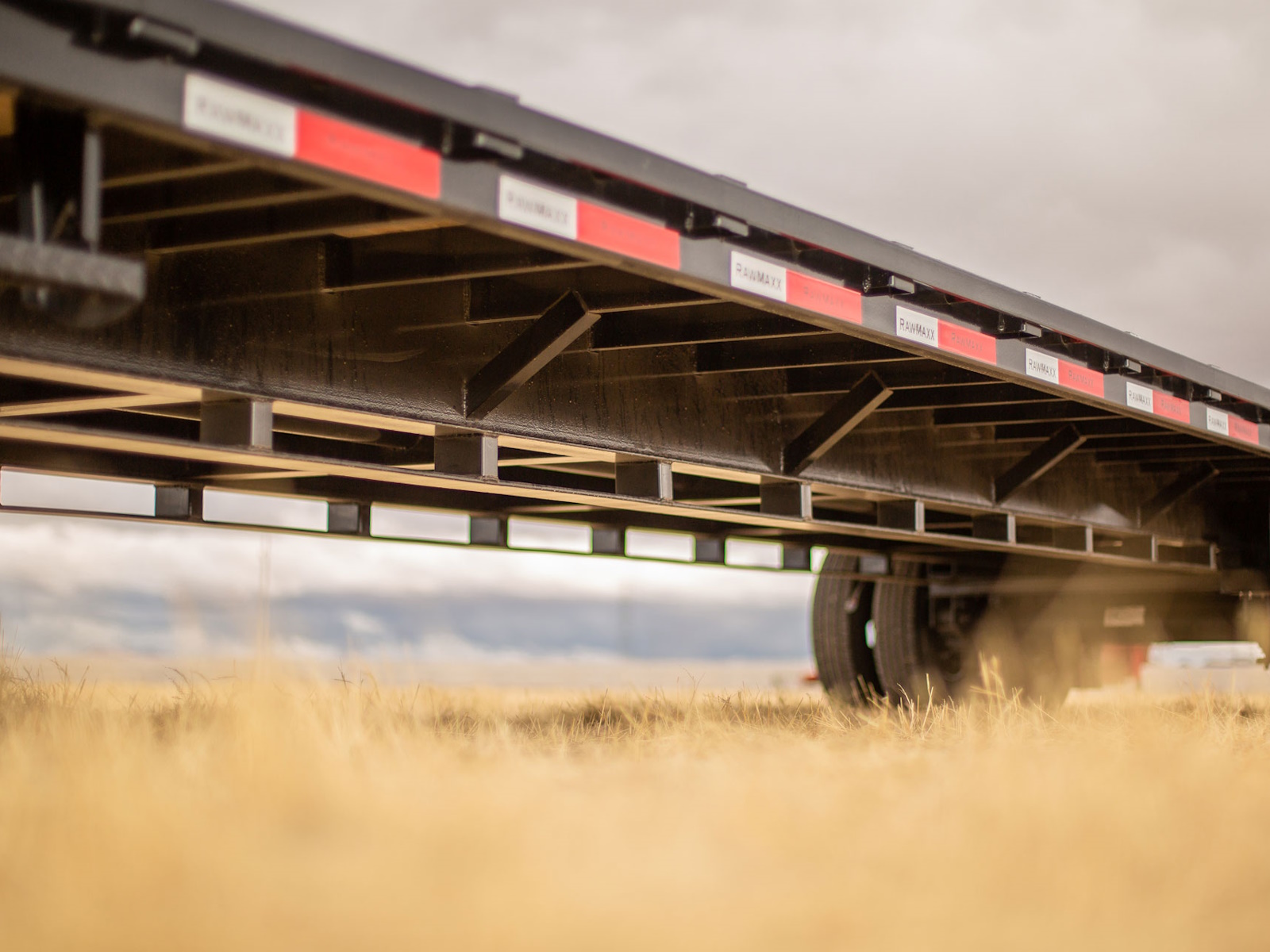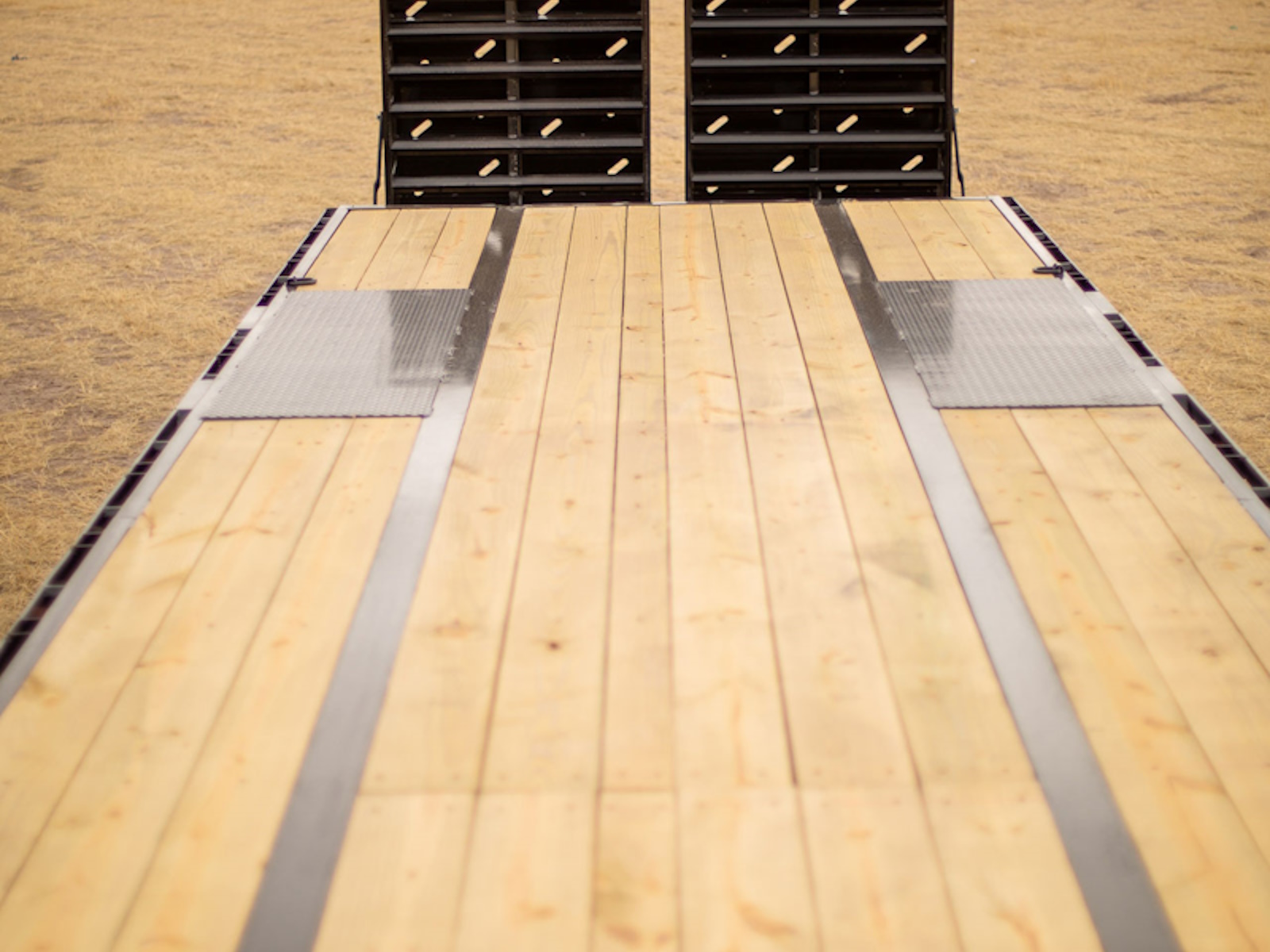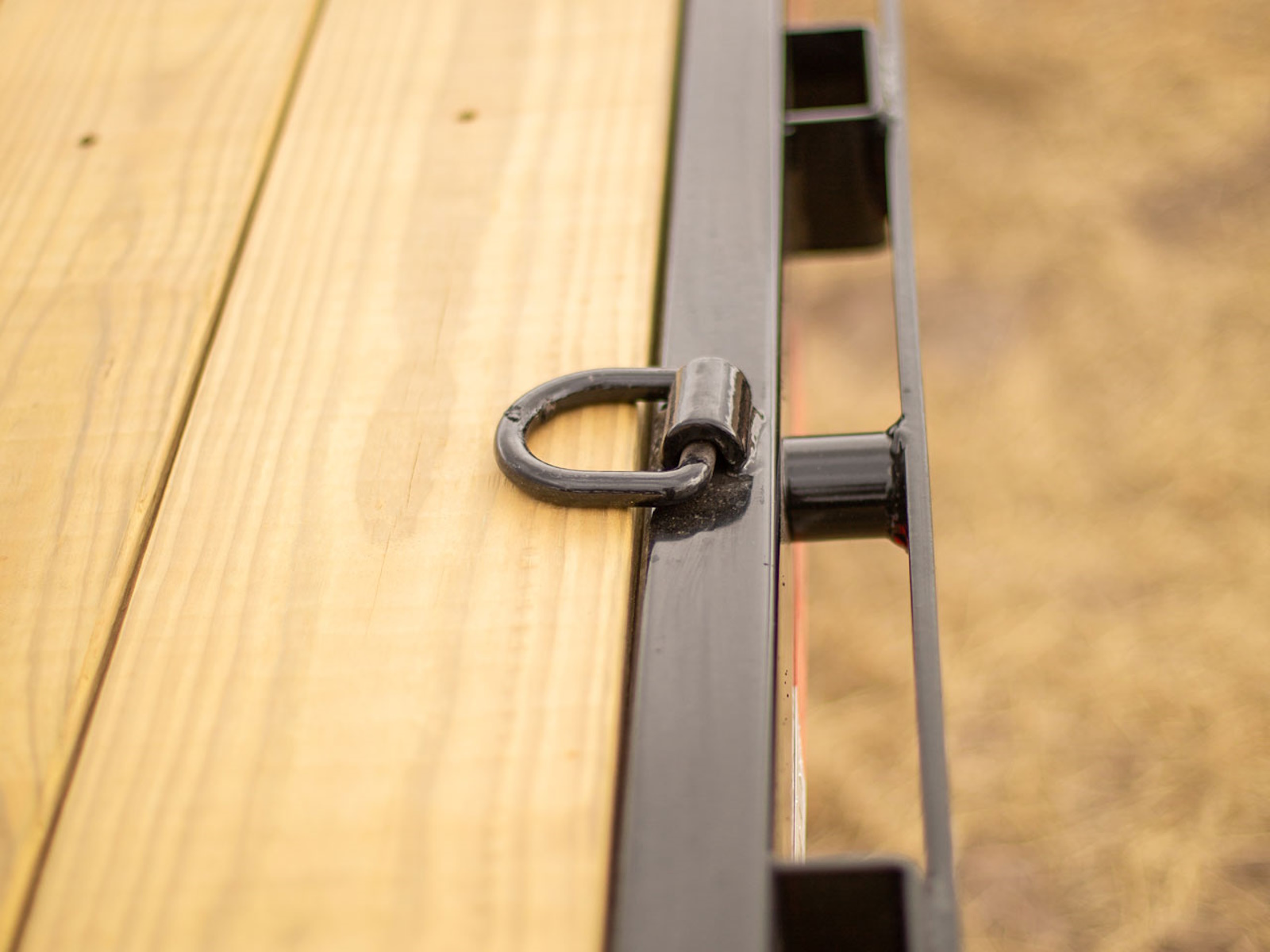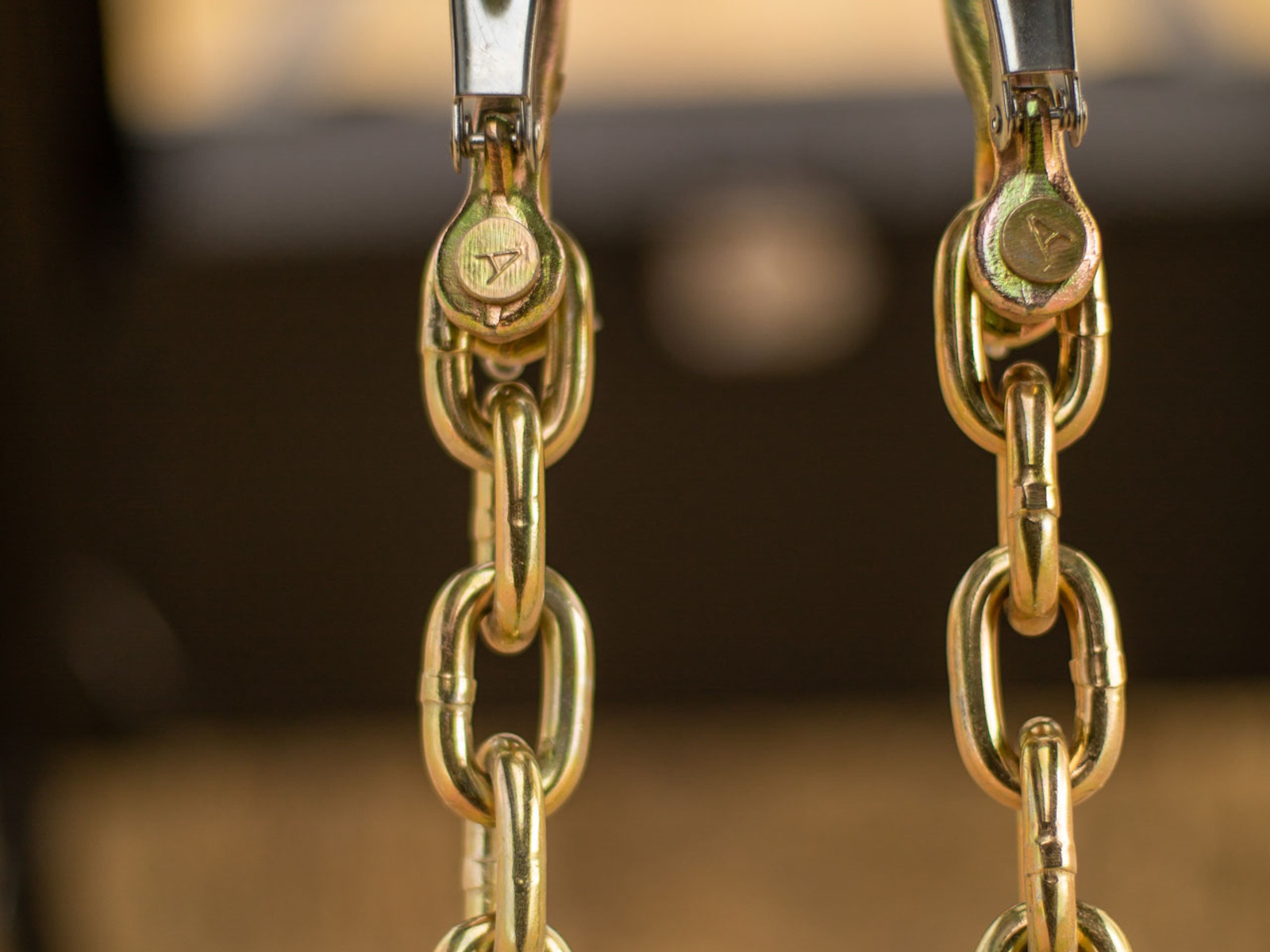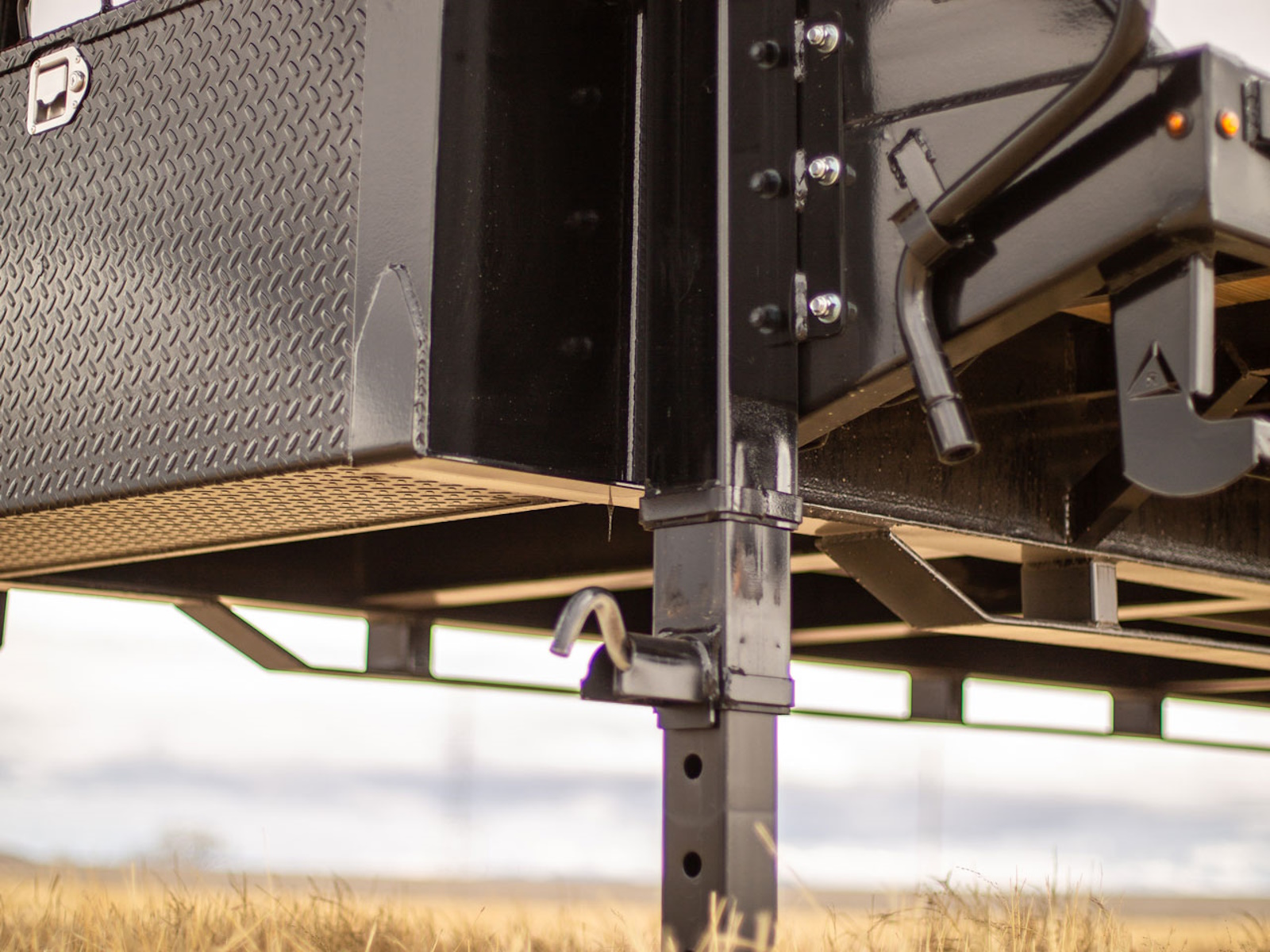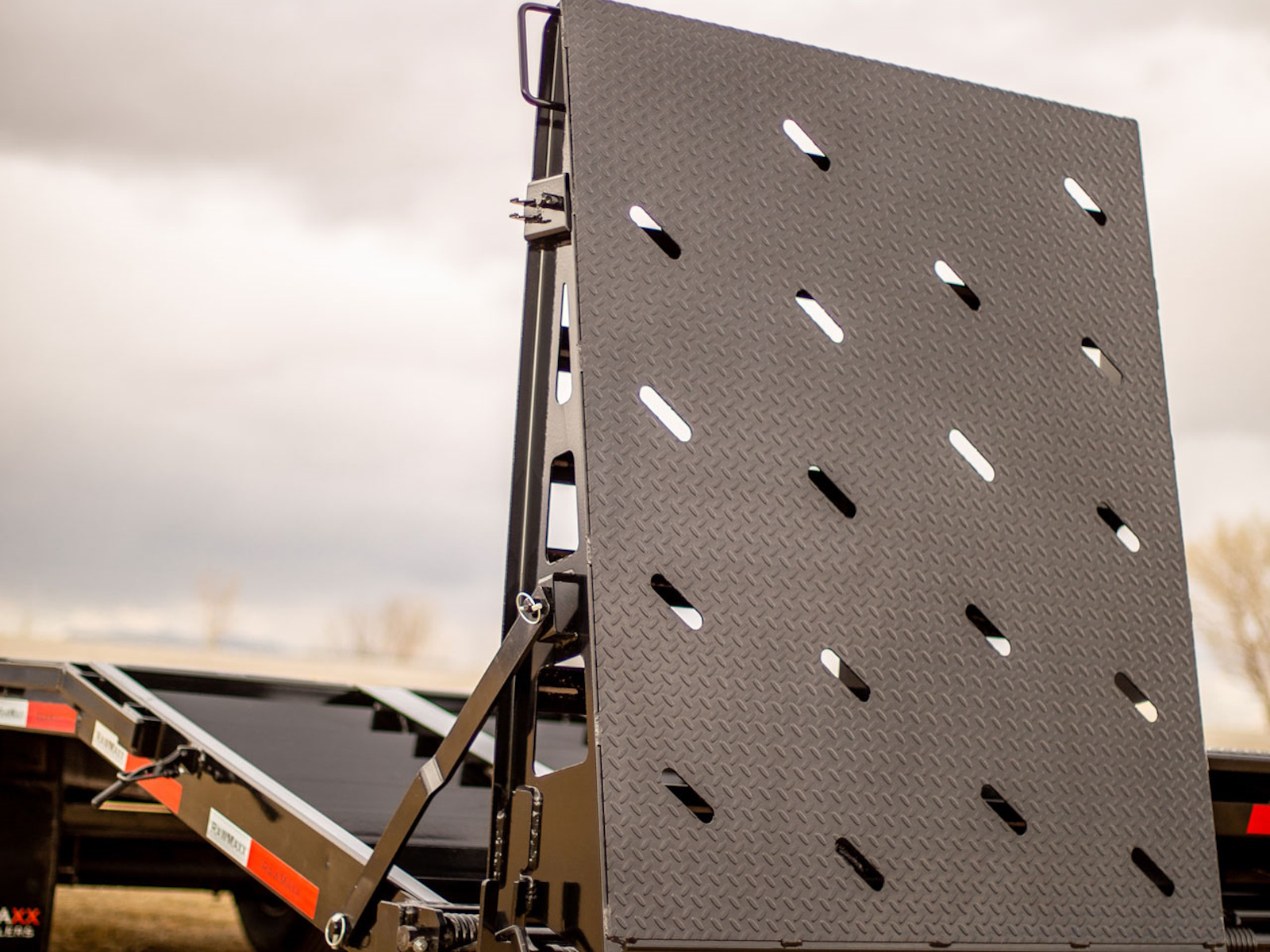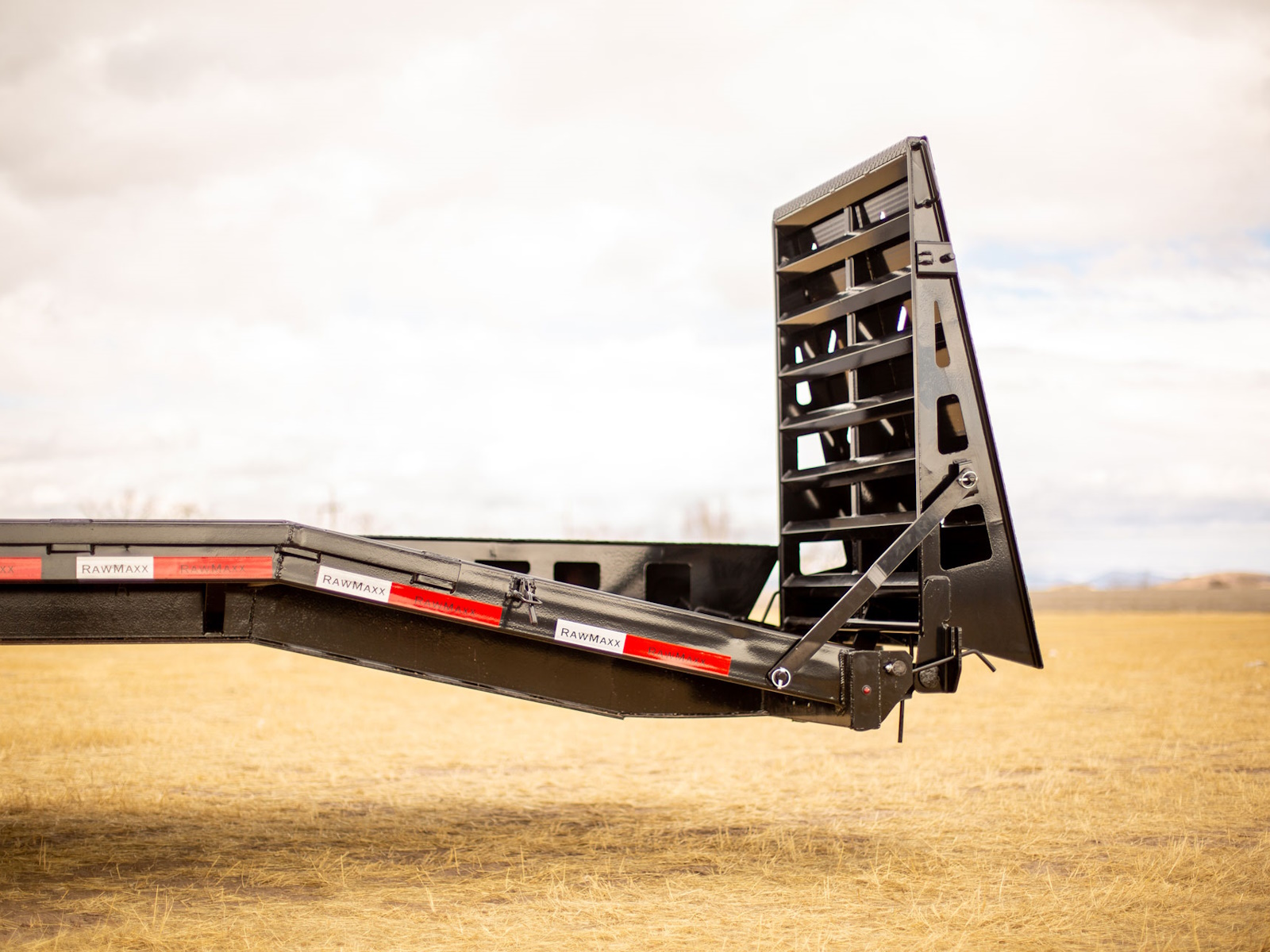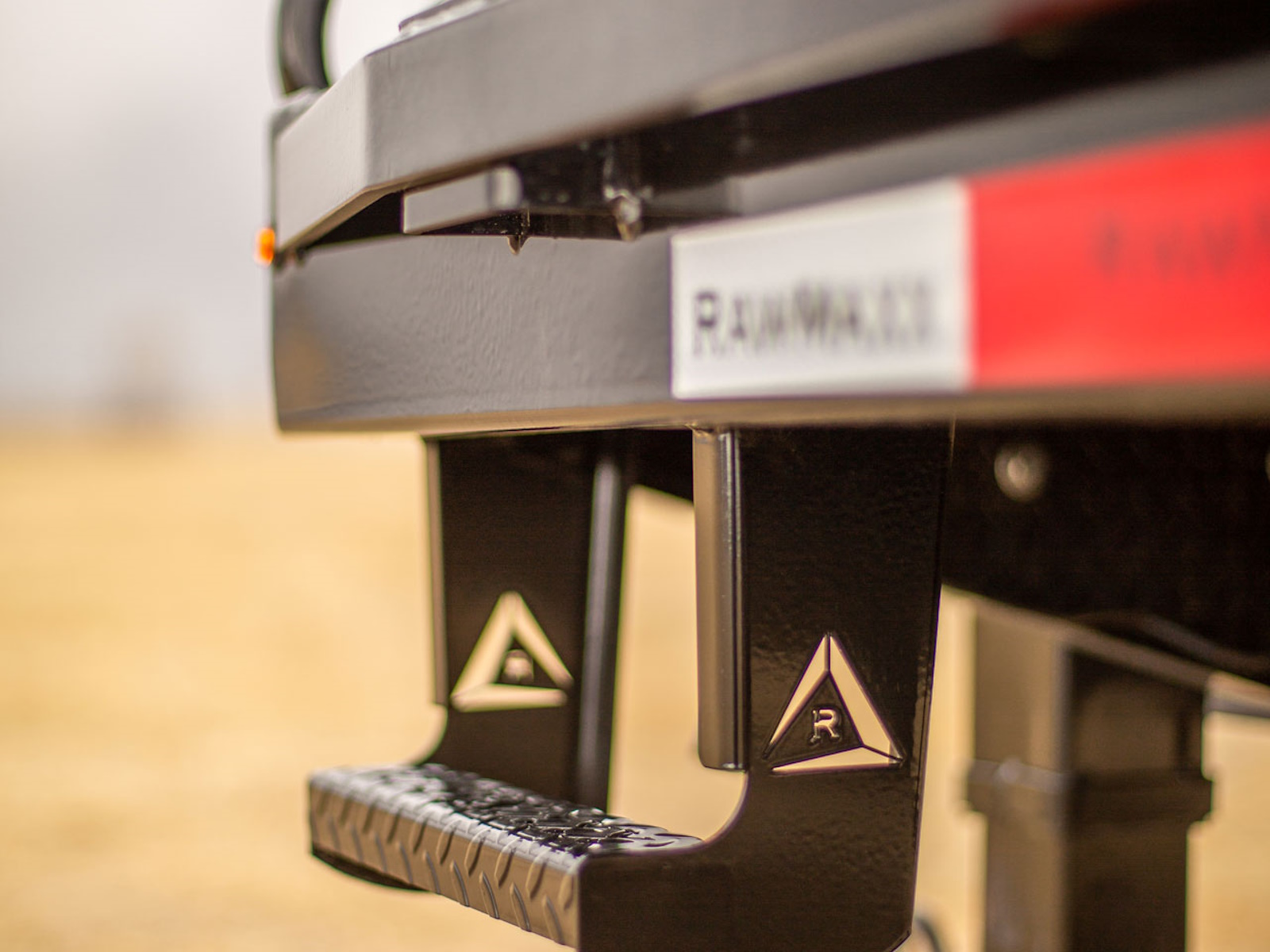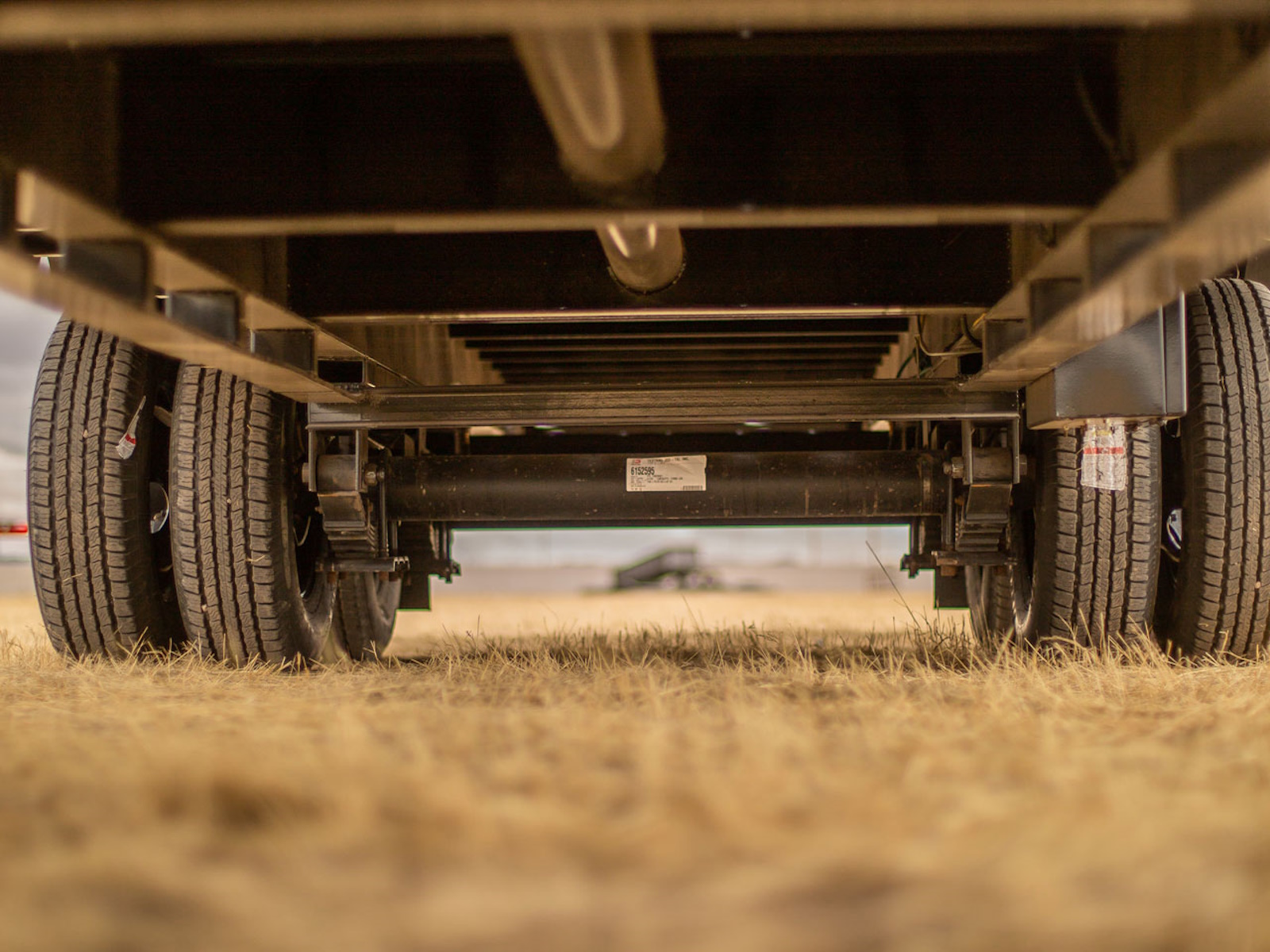 Description
2024 Rawmaxx FDX Dual 36' x 102"
The FDX Dual Trailer
The FDX Dual Trailer by Rawmaxx offers a durable and reliable solution for hauling heavy loads. Available in various sizes, this trailer has a weight rating of 20,000 lbs. with a load capacity of up to 17,304 lbs. The trailer is constructed with a 12″ x 19 lbs. I-beam main frame and features a 2″ treated lumber deck flooring, along with 4 welded D-rings for secure loading. The trailer is equipped with a 2-5/16″ ball coupler, 10,000 lbs. side wind drop legs, and safety chains for added security. Radial tires, electric brakes, and slipper spring suspension provide a smooth ride, while LED lighting ensures visibility and safety on the road. With additional options such as different axle and suspension types, tail configurations, and jack and winch options, the FDX Dual trailer can be customized to meet specific hauling needs. Overall, the FDX Dual trailer is a top choice for those seeking a rugged and versatile trailer for heavy-duty hauling.
---
Info
---
Specifications
Axle: 5 Year Dexter | Structural: 3 Year | Paint: 1 Year
4 D-Rings | Rating: 10,000 lbs.
12" x 19 lbs. I-Beam Main Frame | 2" x 4" Square Tube / 4 x 3/8" Flat Bar
3" Channel / 16" Spacings
Type: Radial Tires | Size: ST235/80R16 | Ply: 10 Ply | Rating: 3,520 lbs.
16" Dual Black Mod Wheels
Side Markers: 3/4" LED Bullet Lights | Turn Flashers: 2" x 6" Amber Side Turn Lights | Rear Lights: DOT Approved LED Lights
---